Our treatment program has 3 important parts!
We're a Medication-Assisted Treatment (MAT) program and that's an important part of how we help you. But medication is only one part of the program. Counseling and social support is vital if we're going to get you on the road to recovery and keep you moving along that road.
Dr. Mark Berndt, the Medical Director for Red Cedar, is a seasoned medical doctor Suboxone certified and highly capable in the field of Medicaid Assisted Treatment for opiate addiction. Dr. Berndt supervises our nursing staff and Medical Assistants, while also working with our qualified counseling staff and Office of Compliance.
Jessica Rosenbrook, licensed and MCBAP certified Director of Counseling Services for Red Cedar, has earned a degree in psychology and has two master-level degrees in administrative and behavioral health services. Ms. Rosenbrook has intense experience with MAT (Medication Assisted Treatment) and she supervises our staff of licensed and credentialed full-time counselors.
Shannon Walker, Human Resources Director for Red Cedar and a member of our Compliance Team, is educated and trained in paralegal studies and works closely with the Executive Director.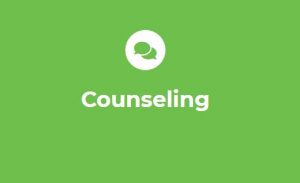 Your journey to recovery begins here.
All it takes is a phone call: 517-371-1111