Complete therapy and diagnostic services for Weber and Devers

Weber and Devers Psychological Services, P.C. provides a full array of services to adults, adolescents, and children. Our practice offers therapy for a range of mental health disorders to include depression, anxiety, behavioral, developmental/autism and substance abuse.
We also provide psychological assessments to include learning disability evaluations, Attention Deficit Hyperactivity Disorder evaluations, Bariatric Evaluations, as well as a full range of psychological testing.
– Formal Assessments
– Counseling Services
– Evening appointments available
– Family counseling
Employee Assistance Programs
– War Memorial Hospital
– Helen Newberry Joy Hospital
– Old Mission Bank
– Chippewa County Health Department
– LMAS Health Department
Weber and Devers is a full service psychological agency offering a comprehensive range of of therapeutic and counseling services throughout the Eastern U.P.  We have several providers on staff with varied specialties to meet your needs.  Our services are designed to  promote the psychological growth and emotional well-being of everyone through counseling services, formal assestments and family counseling.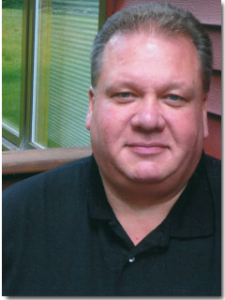 Dr. Robert Devers
Dr. Robert Devers obtained his Doctor of Psychology Degree in 1993. As a fully licensed psychologist he is experienced in providing outpatient psychological evaluations and therapy to a wide range of individuals and families. He also obtained his Specialist Degree in School Psychology and has extensive experience with developmental, learning, neurological and behavioral disorders in children and adolescents.
Barbara Weber, Ph.D.
Fully licensed counseling psychologist specializing in individual therapy with children, adolescents, and adults.  Extensive experience in the treatment of depression, anxiety, abuse issues, and oppositional behavior in adolescents.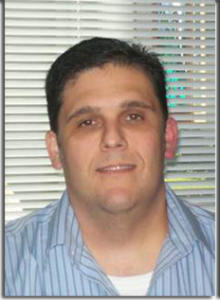 In practice since 1995 and currently providing Disability Evaluations.
Janet Hess, MA
Janet has worked her entire career in the Upper Peninsula.  She specializes in work with depression, anxiety disorder, and martial problems.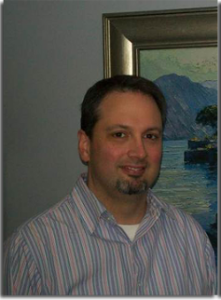 A licensed marriage and family therapist currently seeing adolescents at the Soo High Adolescent Care Clinic (SHACC)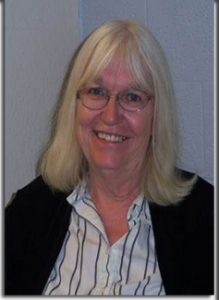 Carol LeBlanc, ACSW, MSW, CAC-II
Carol is a clinical social worker who specializes in work with adults and adolescents to include issues of past abuse, self esteem issues, parenting issues, marital counseling and substance dependence issues.
605 E. 7th Avenue, Suite #9
Sault Ste.  Marie, MI 49783
501 W Harrie, Suite E
PO Box 503
Newberry, MI 49868
Sault High Adolescent Care Clinic
Sault Area High School
904 Marquette St.
Sault Ste. Marie, MI 49783