Maine Attorney Directory
Find the best Maine attorneys for driver's license restoration / reinstatement, traffic tickets, traffic violations, DUI offenses, and more with Driver's License Restorers!
Search the most extensive online Maine Attorney Directory for highly-rated traffic attorneys, driver's license restoration lawyers, DUI attorneys, and law firms in Maine. Compare attorney profiles to find the BEST Maine lawyer for your case.
Search Attorneys & Lawyers in Maine:
---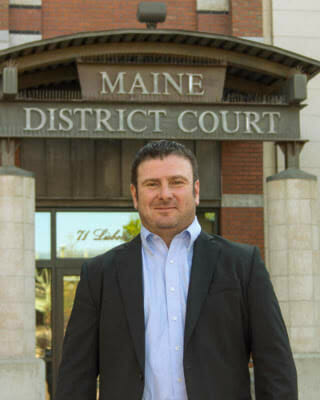 Maine Law Practice Areas Criminal Defense / Juvenile Defense We zealously represent people in all criminal matters throughout the state, from speeding tickets to murder, Aggravated Criminal Threatening, Operating under the Influence (OUI), Gross Sexual …
{View Listing}